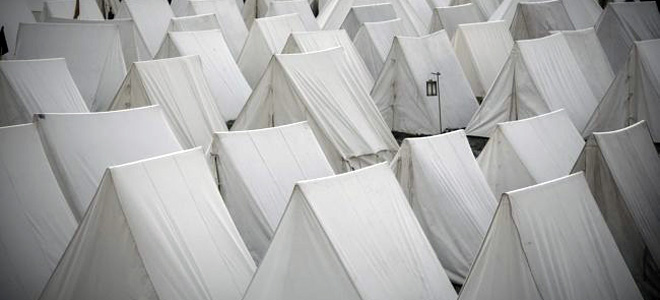 Become a Member!
Help the Friends of Fort George continue to preserve and promote the history of Niagara National Historic Sites by becoming a member. Membership benefits include:

15% discount in the gift shops at Fort George and Brock's Monument, and notice of special members-only sales
Voting privileges at the Annual General Meeting
Subscription to the Friends' newsletter, "On Parade"
Advance notice and tickets for special events
Members' Appreciation activities
Supporting youth summer employment
Special parking privileges at Fort George
If you would like to become a member, or to make a donation to the Friends of Fort George, please email us at ffg@computan.on.ca. Please include your name, mailing address and phone number.
Membership Fees
Individual (1 year) - $25.00
Family (1 year) - $40.00
Lifetime Membership - $200.00
The Friends of Fort George is a registered charitable organization (registration no. 11923 4086 RR0001).